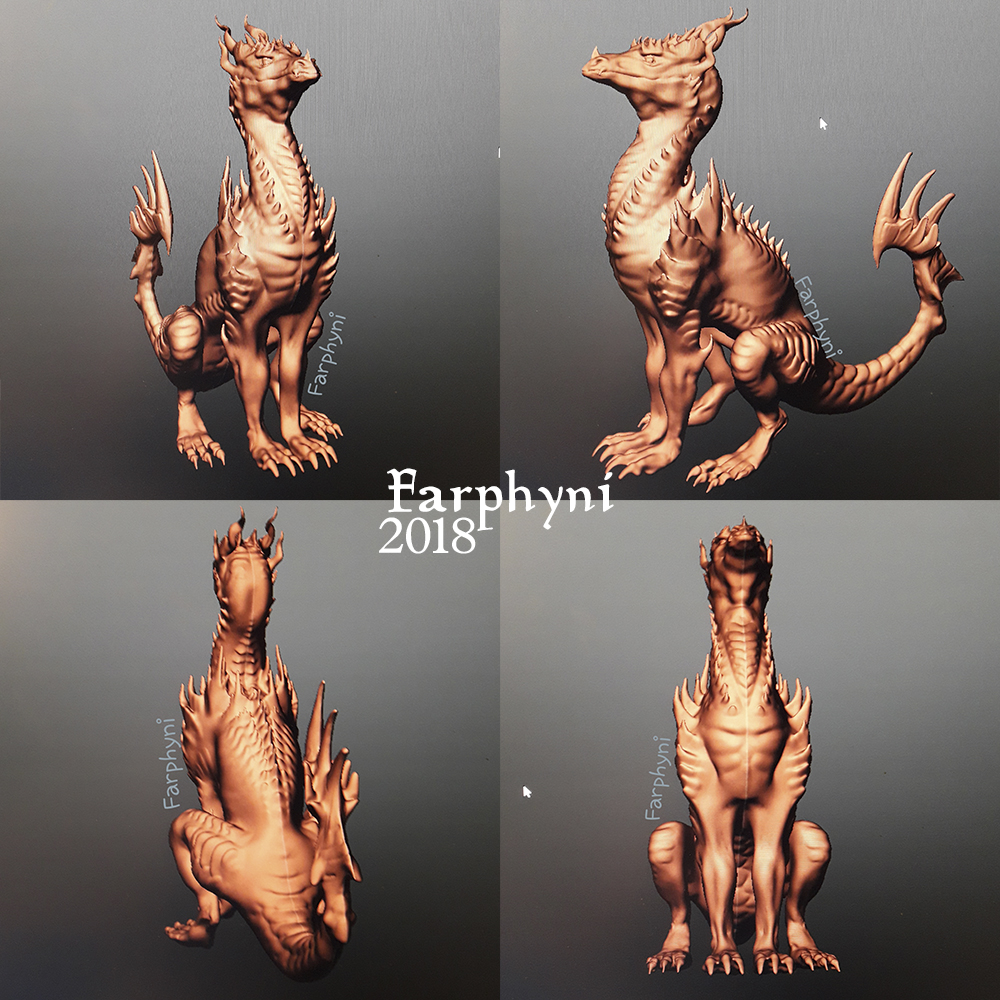 After several 3D-Printing-Tests it was time for the next step: Today I tried out a different 3D-Program and created a fullbody model for the first time.
The process was very relaxing and it was surprisingly easy – the model itself was finished within one session. Afterwards I prepared the file for printing and in 32 hours Salvador the Fierce will be born.
Now I would like to make more models and a little animated movie, haha.