"Adversus"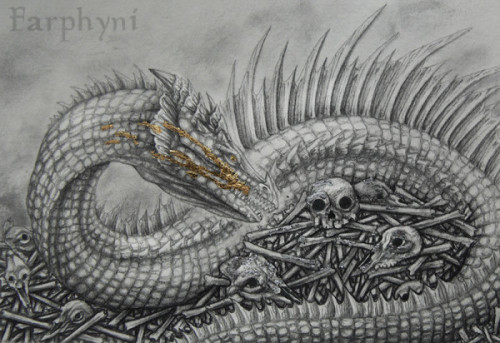 "Velle"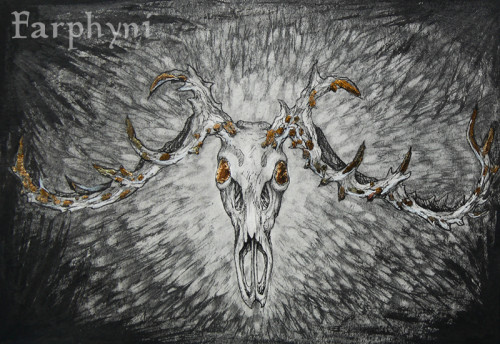 "Sequi"

->>Size of all three works: 9cm x 13cm
->>Materials of all three works: ink, goldleaf-imitations, pencils, charcoals, ballpoint pen.
This little series , containing three works, is named "The Reign of Terror"and is part of the Allegoric-Reality-series. Previous works from Allegoric-Reality are The Perfectionist and Liar, Liar.
Those three little works are additionally experimental and represent what (in my opinion) are the three greatest flaws of mankind.